Short bio
I am a professor of economics at Department of Economics, University of Copenhagen (since 2001). Currently, I am part time (since 2020). I was associate professor same place from 1995. Prior to that, I worked at the Danish Economic Council, and I obtained my PhD from University of Aarhus in 1995.
I grew up in Risskov, a small town north of Aarhus, so yes, I have not gotten (geographically) that far. I now live in Frederiksberg (the city surrounded by Copenhagen).
You can see more relevant details in my curriculum vitae.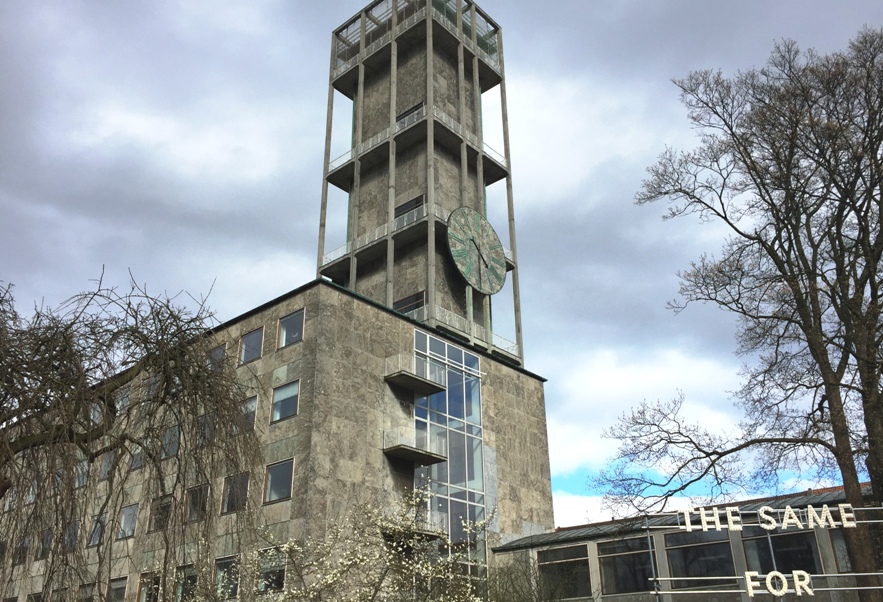 City Hall, Aarhus
The Old Stock Exchange, Copenhagen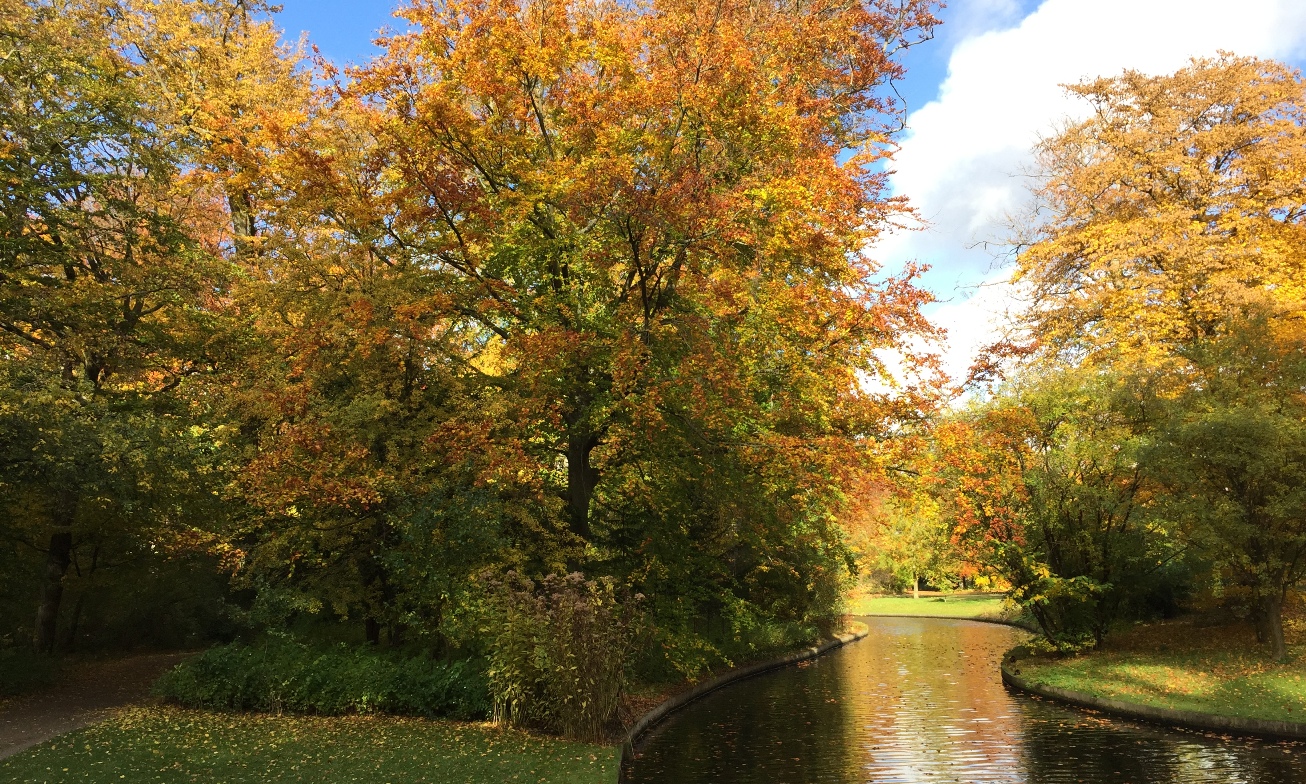 Frederiksberg Gardens, Frederiksberg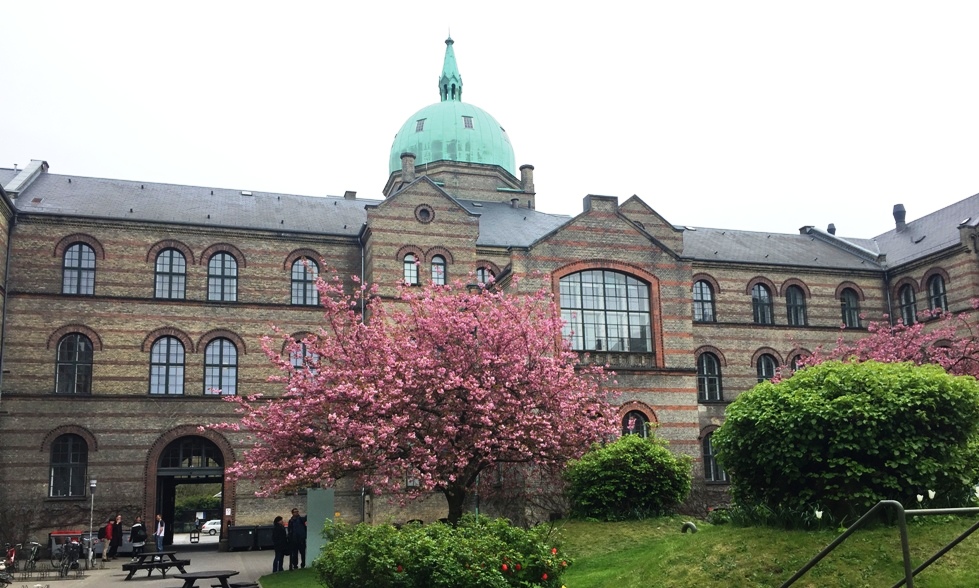 Social Sciences Campus, University of Copenhagen